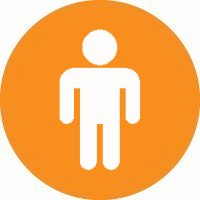 It goes without saying that Washroom areas pick up grime and harbour bacteria faster than other areas within the work environment. This in turn is detrimental to the work environment and can harm the hygiene of your staff thus having a negative impact on the working day.
Using the most effective chemicals and equipment, Coastline will work to tackle this issue within the washroom and toilets.
Without a professional deep clean, it is virtually impossible for an individual to keep on top of the cleaning duties and maintain to an acceptable standard. Coastline can offer a full deep cleaning service to one of the most sensitive areas within any premises.
We can offer:
• Floor scrubbing
• De-scaling of wet areas, toilet bowls, sinks and shower
• De-scaling of taps, showers, fittings and tiled surfaces
• Dipping of shower heads
Call now for a free quote, contact us, or email us at sales@coastlinecleaning.co.uk.