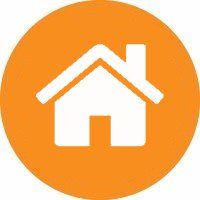 Cleaning of Gutters and downpipes is often neglected until a problem arises.
Routine clearance of moss, alga and debris from your gutters and down pipes will ensure that they work effectively reduce damage to the fabric of the building by the spillage of dirty water and remove the unsightly signs caused by it.
Regular treatment will also significantly reduce the chance of a serious blockage which will be costly to cure.
Call now for a free quote, contact us, or email us at sales@coastlinecleaning.co.uk.