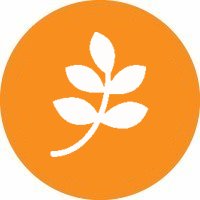 Taking pride in your grounds and gardens is just as important as the upkeep of your buildings if you want your business to make the right impression. Our experienced grounds staff have a wealth of experience to deliver all aspects of landscaping and grounds maintenance, to undertake general maintenance of outdoor areas as well as more specialist landscaping.
Coastline can offer landscaping and ground maintenance services include:-
• Grass cutting
• Hedge trimming
• Lawn maintenance and grass seeding
• Weed-control management
• Shrub planting
• Ground clearance and preparation
• Tree and woodland planting
• Creation and maintenance of open spaces
• Hard landscaping
We can also create floral displays in a wide range of designs that are guaranteed to brighten up your building.
Call now for a free quote, contact us, or email us at sales@coastlinecleaning.co.uk.